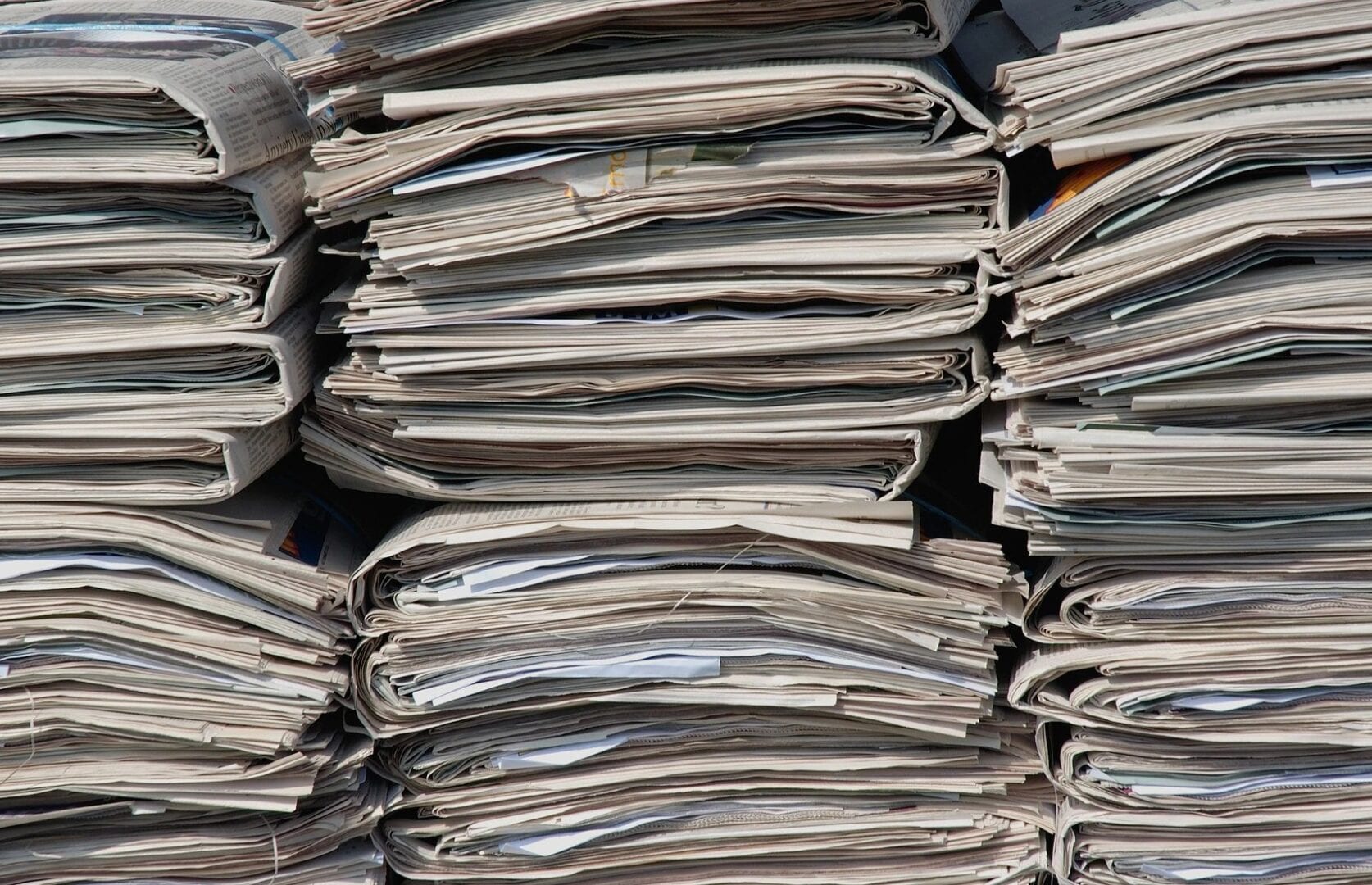 A Leading Provider of Packaging Equipment Sales and Service
Serving the Newspaper and Commercial Printing Industries Since 2010
The Network is a premier provider of packaging equipment sales and services for printers and publishers nationwide. From inserter and related equipment sales to repair and relocation services, we've got you covered. Browse through our website to learn more about us and our services.
Operator
Training Programs
Let the experts of The Network improve your staff's operator knowledge and expertise. We are dedicated to teaching them the basic concepts of the feeder set-up through our effective operator training programs. Our all-inclusive price covers the assessment, hands-on training, and follow-up sessions.
For more information about our services, please get in touch with us.
We are looking forward to helping you.